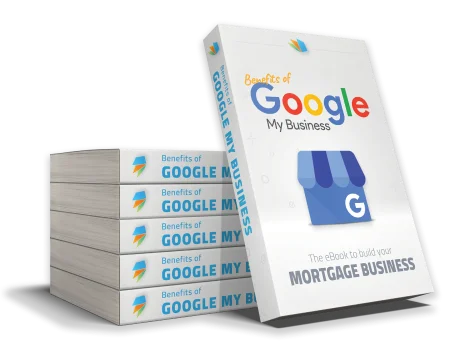 Get Your FREE eBOOK
The Ultimate Guide to Maximize your Digital Presence
Digital Engagement Channels
Utilize LHP's suite of customer-facing tools to help grow your mortgage business.
Co-Branded Realtor Apps
Referral partnerships are essential for any successful business. With a co-branded mobile app, you can create the foundations for strong and enduring partnerships with Realtors. Providing them with this interactive tool will help Homebuyers remain engaged throughout their purchase journey - resulting in more touchpoints between your business and potential customers!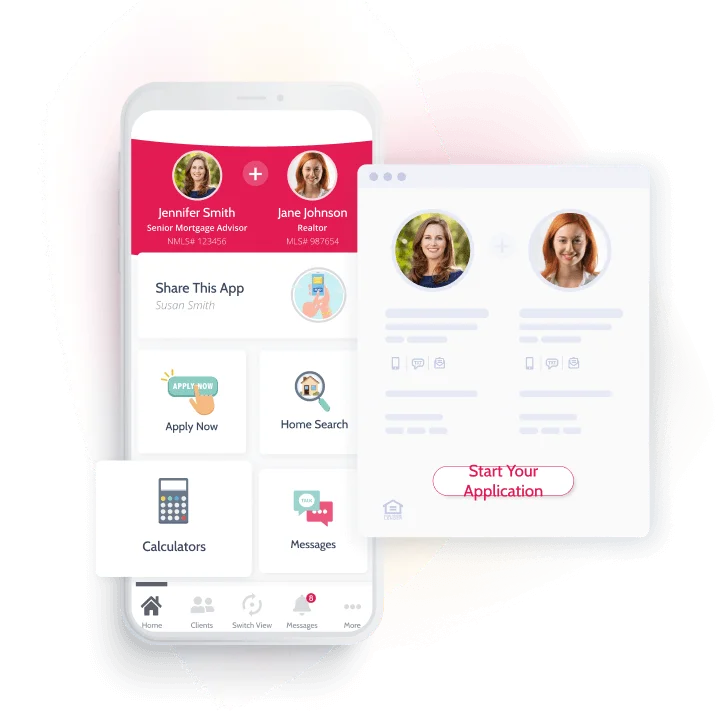 Mortgage Calculators
Now you can get a competitive edge on mortgage decisions with our interactive calculators! From loan types to monthly payment calculations, amortization schedules to principal & interest amounts – all scenarios are covered so that you can craft perfect solutions every time, and your Borrower is empowered with the knowledge they need to make confident financial decisions.