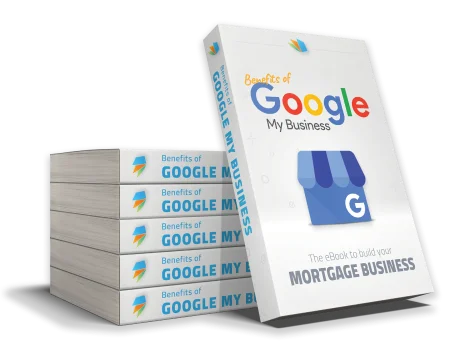 Get Your FREE eBOOK
The Ultimate Guide to Maximize your Digital Presence
Digital Engagement Channels
Utilize LHP's suite of customer-facing tools to help grow your mortgage business.
Co-Branded Realtor Apps
Referral partners play a vital role in your success. An essential aspect of building lasting, reliable relationships with Realtors is providing them with the resources to make their job easier. So arm them with a co-branded mobile app that keeps Homebuyers fully engaged! This powerful tool provides Realtors access to an interactive solution that improves the homebuying journey and keeps your business top of mind as they navigate the process.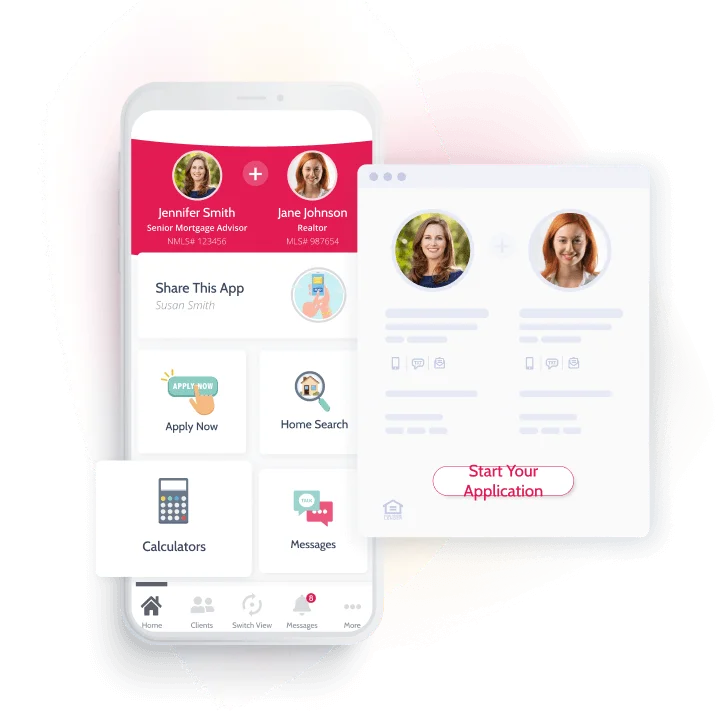 Seamless Doc Management
Simplify your organization's process of gathering, organizing, and managing borrower documents while tracking the doc progression for your LOs and staff. Not only will this minimize Borrowers abandoning the process, but it will also provide the insight needed to coach performance.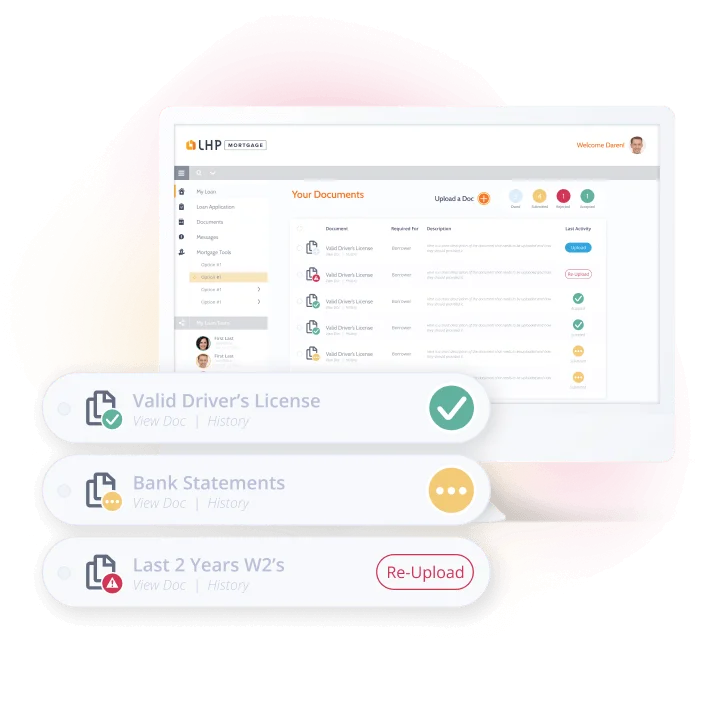 Mortgage Calculators
Unlock fast, accurate insights and gain an edge on mortgage decisions with our interactive mortgage calculators! Our tool gives you and your Borrower a complete breakdown of payments within seconds so that they can compare multiple scenarios easily. Also, get insights into small details like APR, local property tax & insurance costs - to help you and your Borrower make smart financing solutions without any stress or hassle.