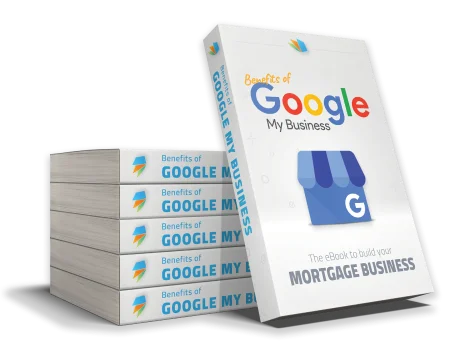 Get Your FREE eBOOK
The Ultimate Guide to Maximize your Digital Presence
Digital Engagement Channels
Utilize LHP's suite of customer-facing tools to help grow your mortgage business.
Co-Branded Realtor Apps
Take your partnership game to the next level by equipping referral partners with a co-branded mobile app. Keep prospective homebuyers engaged with a helpful and interactive tool that creates long-term, trusting relationships between you and Realtors while providing homebuyers more touch points to encourage conversion and trust.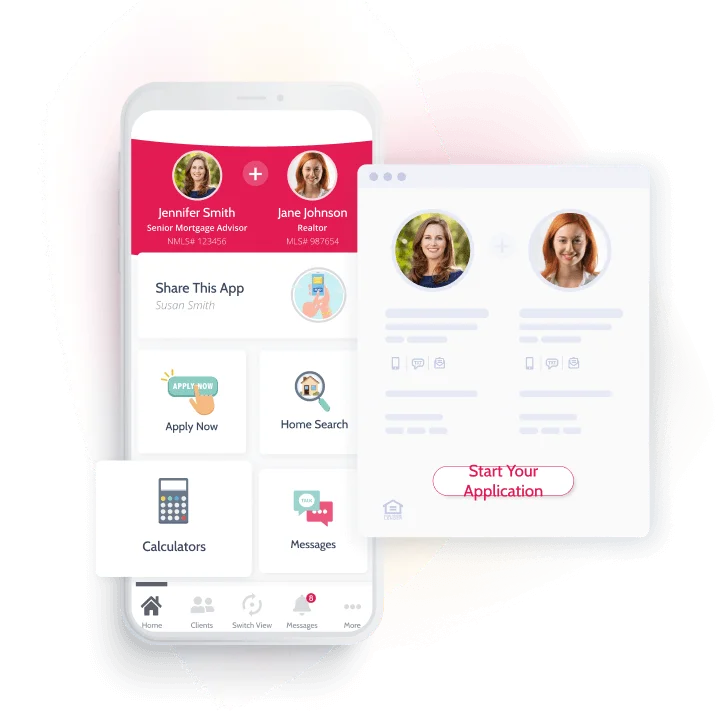 Mortgage Calculators
Give your Borrowers the key to unlock the mortgage possibilities with our interactive calculators! The interactive tool provides Borrowers with tailored loan insights in seconds, including monthly payments, APRs --even local property tax! Use the handy tool to help you craft multiple scenarios and have them available at-the-ready to help your Borrowers make an educated decision about a mortgage that's right for them.