Able to serve all the needs
of individual loan officers
Loanzify is your Digital Mortgage Calculator App. Co-brand with realtors and arm your borrowers with the most accurate mortgage calculator on the planet.
The name of the App Game is Share & Downloads. You know that! Get started by branding your trial app with your photo & logo then Share!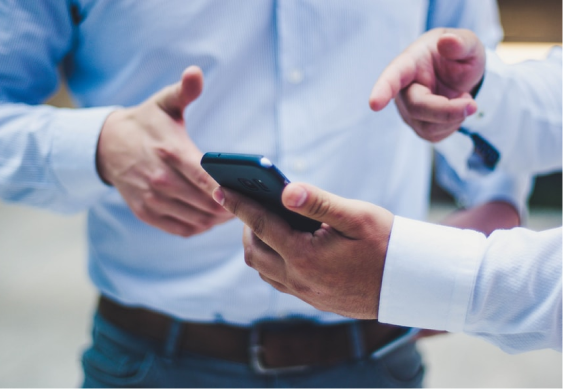 Considered the number one
app for brokers
Loanzify is the #1 Mortgage Calculator App for Brokers. Boost your brand and connect with local realtors. Our mobile technology can do wonders to streamline what has become a complex and regulation-intensive field. With Loanzify we obsess over making the borrower experience nimble, seamless and realistic.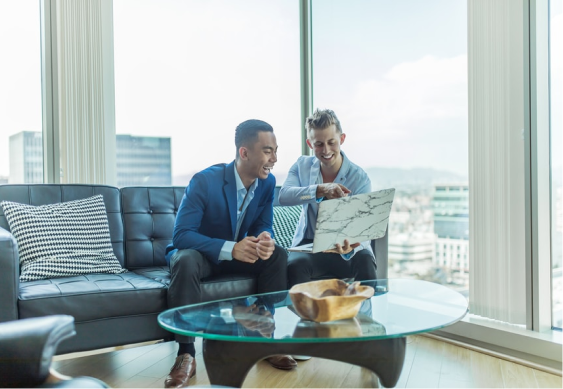 Loanzify's premier
"Enterprise Edition"
Introducing Loanzify Mortgage Calculator App - this app is POWERFUL! Discover why more and more large mortgage companies trust Loanzify to increase Loan Officer efficiencies – Loan Officer time is best spent nurturing and closing deals. Yes, there are other apps out there but make no mistake - Loanzify makes your customer experience sticky, seamless and productive.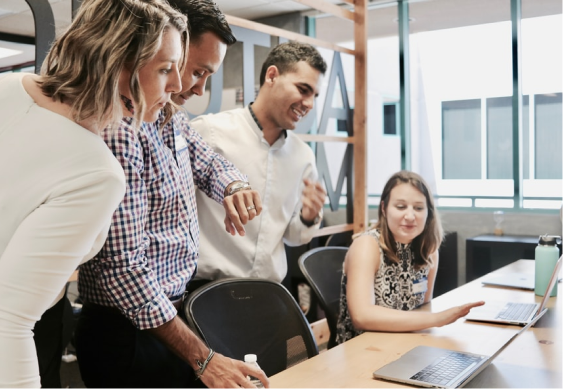 Industry Partners
---
Proud to partner with some of the industry leaders