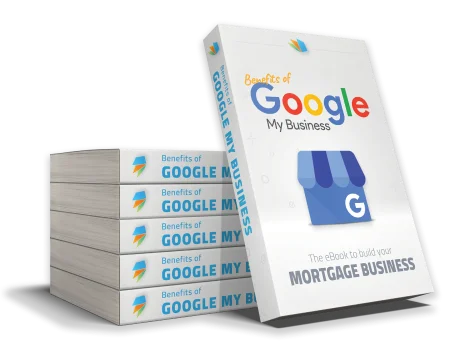 Get Your FREE eBOOK
The Ultimate Guide to Maximize your Digital Presence
Digital Engagement Channels
Utilize LHP's suite of customer-facing tools to help grow your mortgage business.
Co-Branded Realtor Apps
Having a co-branded mobile app is the ace up your sleeve for growing solid and supportive relationships with Realtors. It helps Homebuyers stay engaged, informed, and connected as they move through their home-buying journey. From start to finish, this tool will keep you top of mind with both referrals and Realtors!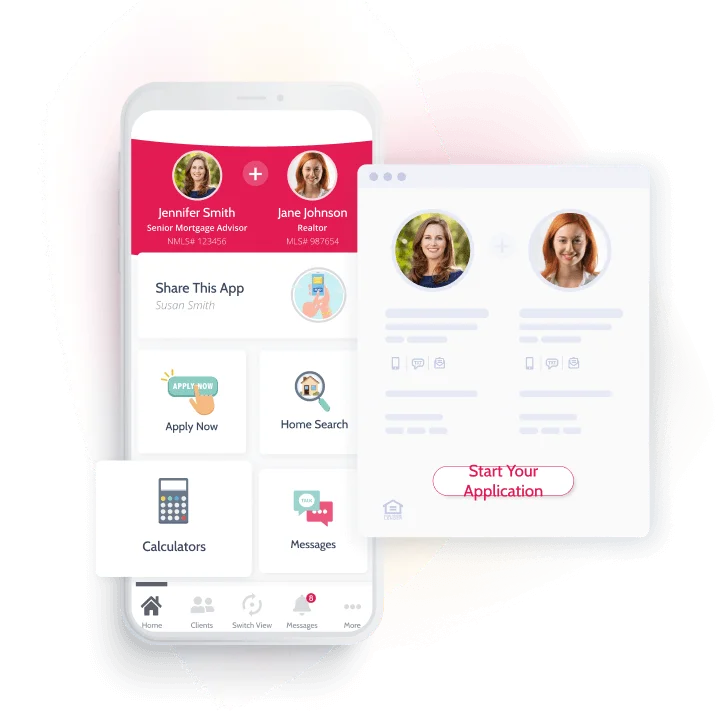 Mortgage Calculators
Help your Borrowers envision home buying success with our interactive mortgage calculators! Our attractive, easy-to-use tool helps Borrowers explore multiple loan options in seconds. They can also see how much principal & interest will be each month plus discover information like APR rates, amortization schedules, and more. Use it to quickly structure multiple loan scenarios and maintain momentum with an already engaged prospect.