A Branded App for
Loan Officers
Customize your award winning Home Buying app and provide tools to explore loan options, calculate your future mortgage and walks you through the entire home buying process.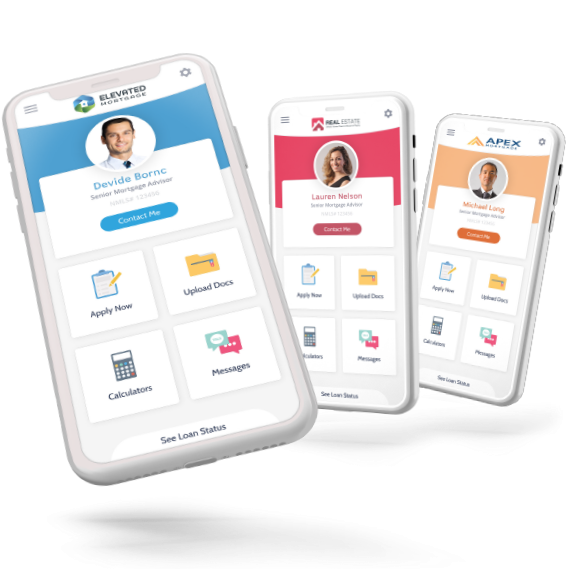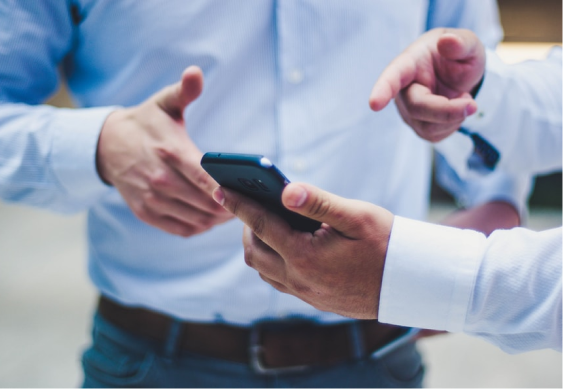 Able to serve all the needs
of individual loan officers
Loanzify is your Digital Mortgage Calculator App. Co-brand with realtors and arm your borrowers with the most accurate mortgage calculator on the planet.
The name of the App Game is Share & Downloads. You know that! Get started by branding your trial app with your photo & logo then Share!
Customize your App
---
Customize the color / icons / images to match your brand.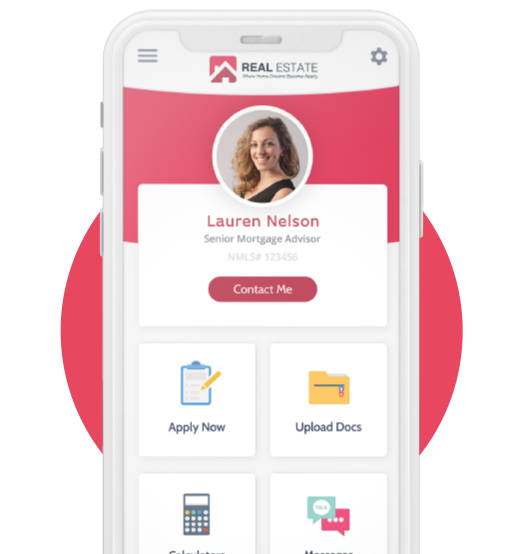 See the Loanzify App in Action
---
Learn how the Loanzify app can simplify the home buying process.
Features that make an impact
---
Support your clientele and Real Estate Partners with Loanzify's essentials tools of the trade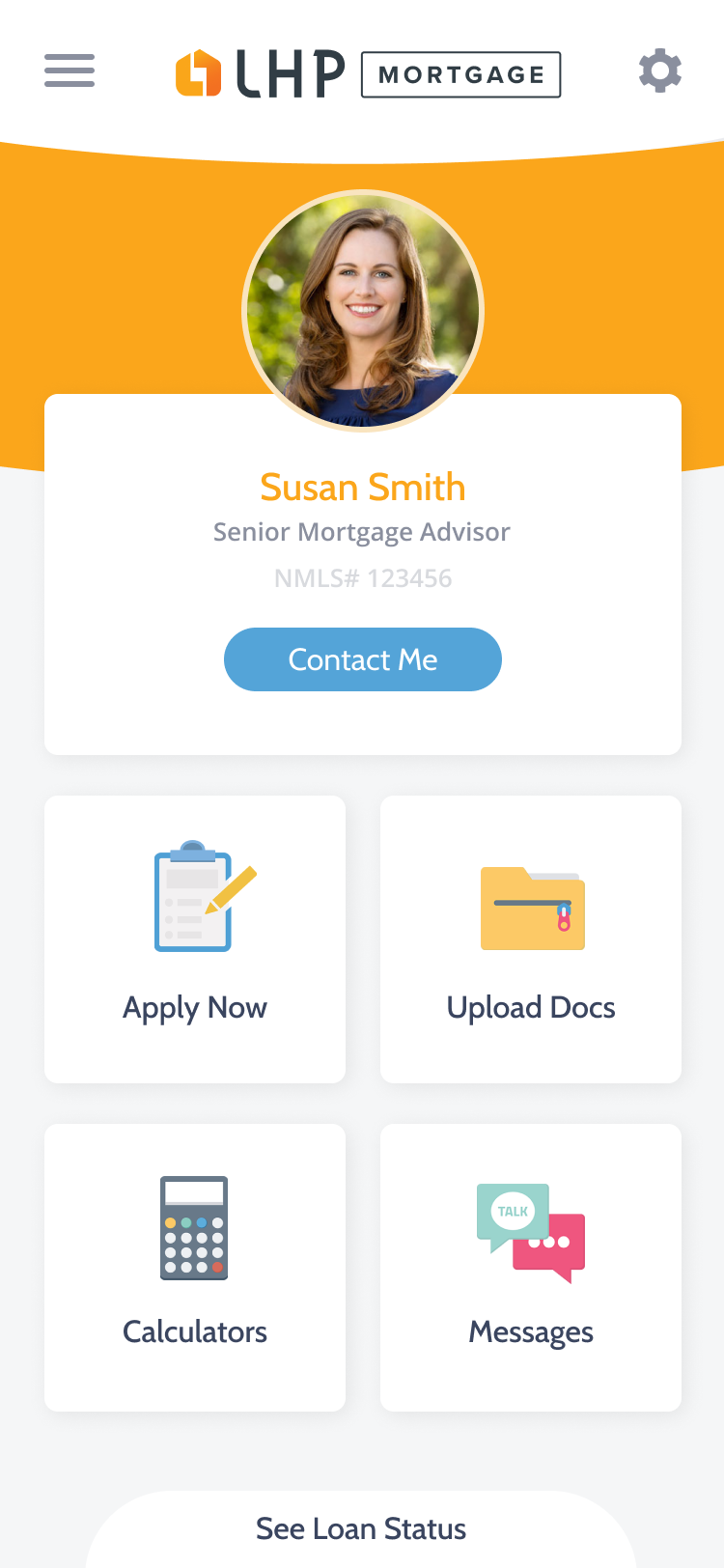 Branded Mobile App
Customize your app to match your brands look and feel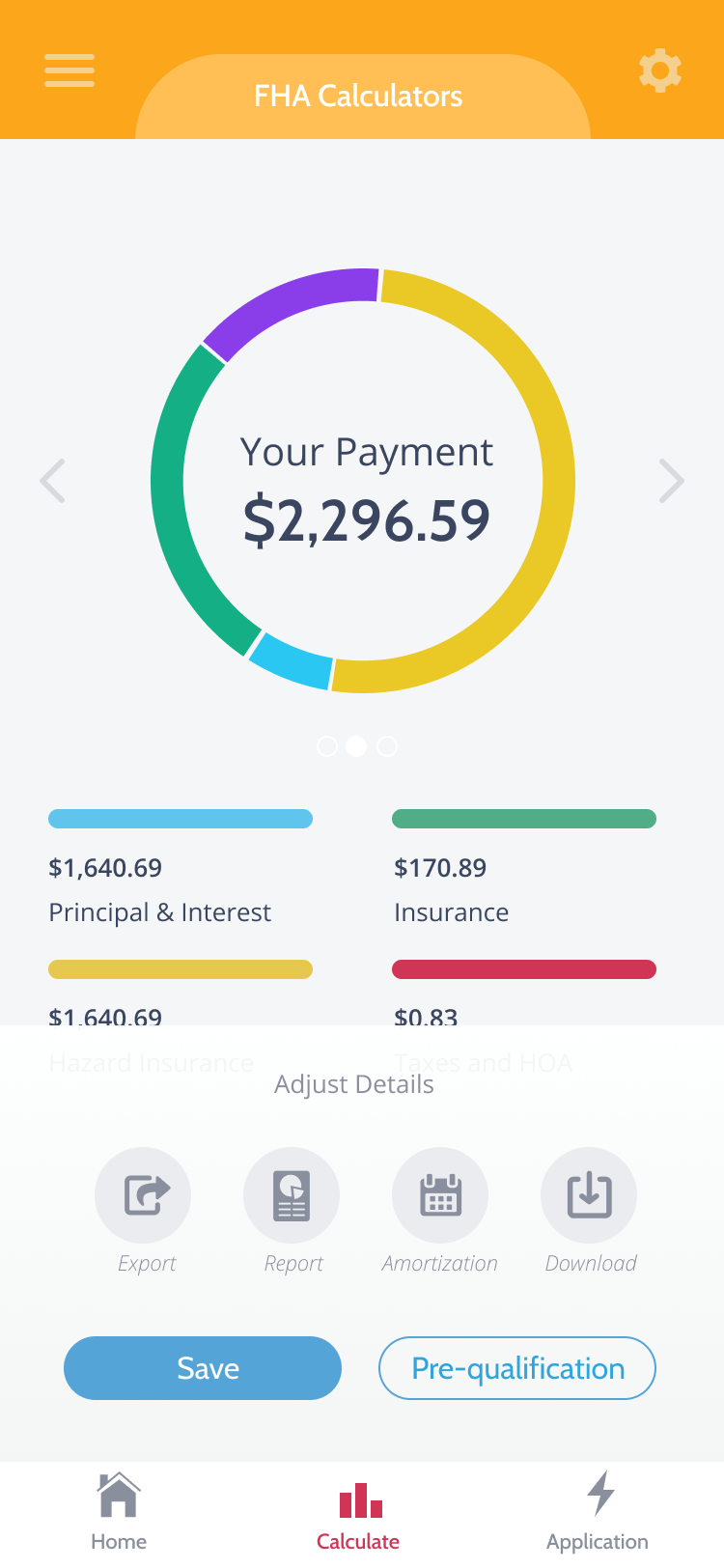 Expert Calculators
Crunch the numbers with precision. Accurately calculate affordability, future mortgage and refi options.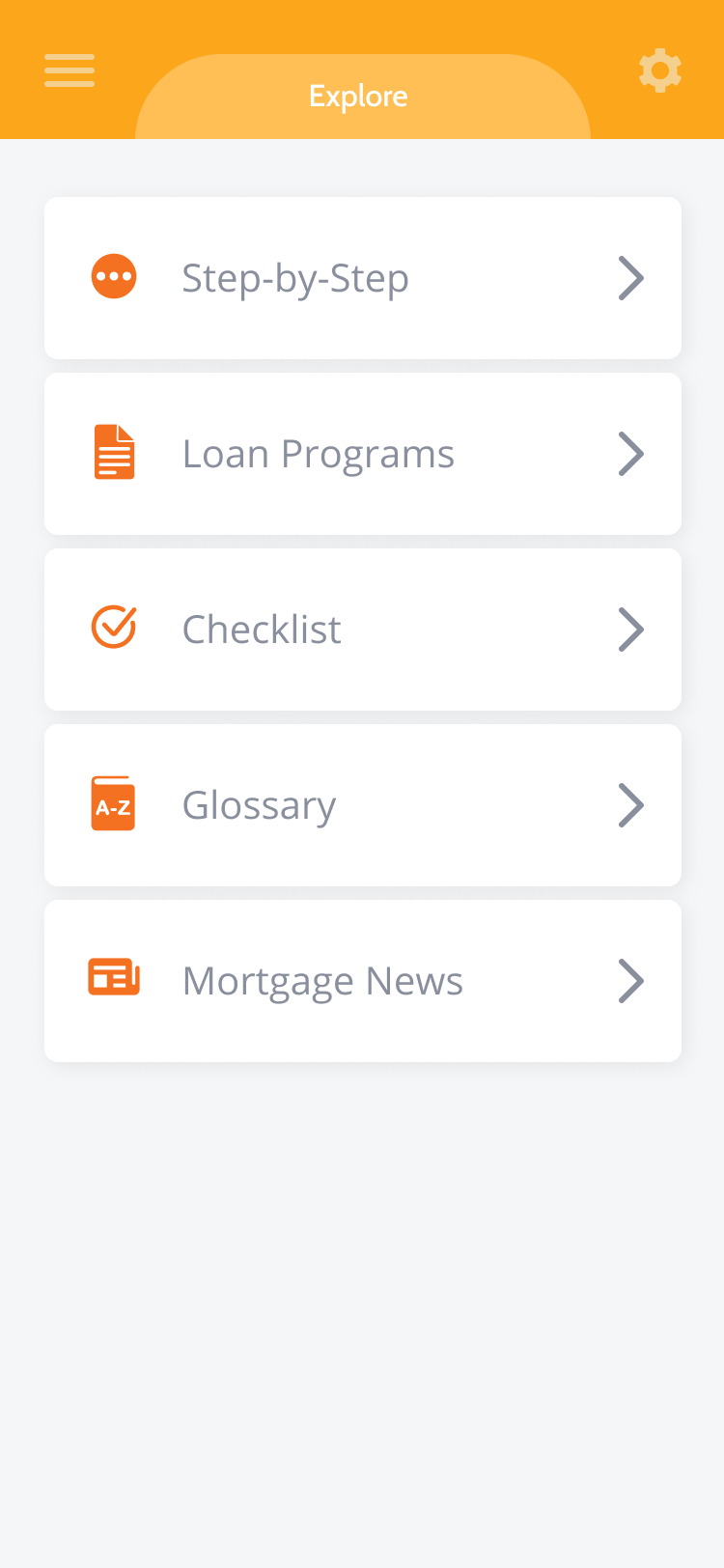 Interactive Content
Explore the home buying process down to fine detail, view and vote on real-time mortgage polls, and more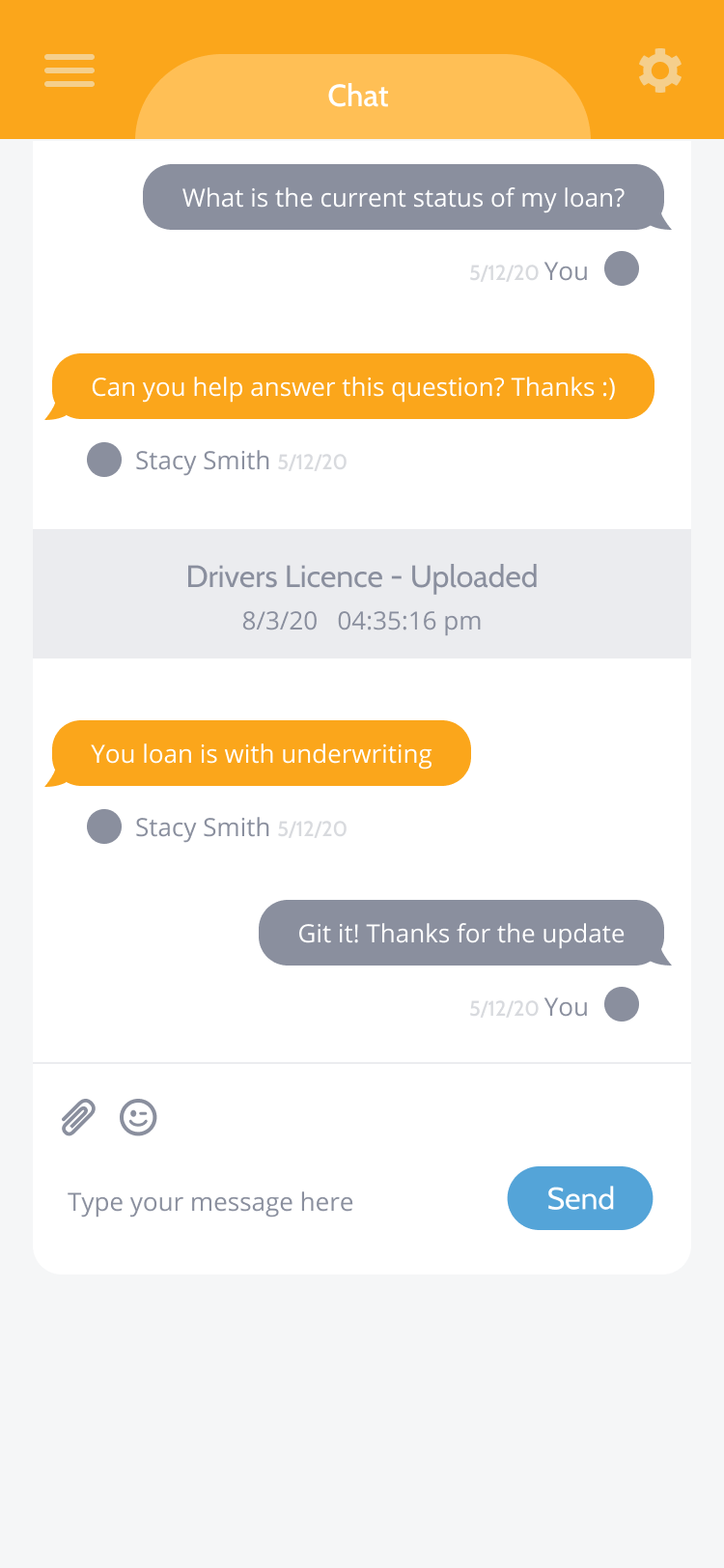 Message & Push Notifications
Direct messaging allows prospects and clients to contact you by email, text, or phone with one-click ease.
Step by Step Guide
Your path to financing your dream home.

Loan Programs
Learn about the program options and how they work.

Calculate
Find out what you could afford and tailor fit your monthly mortgage

Checklist
Stay on track as you progress to your new home.

Industry Partners
---
Proud to partner with some of the industry leaders