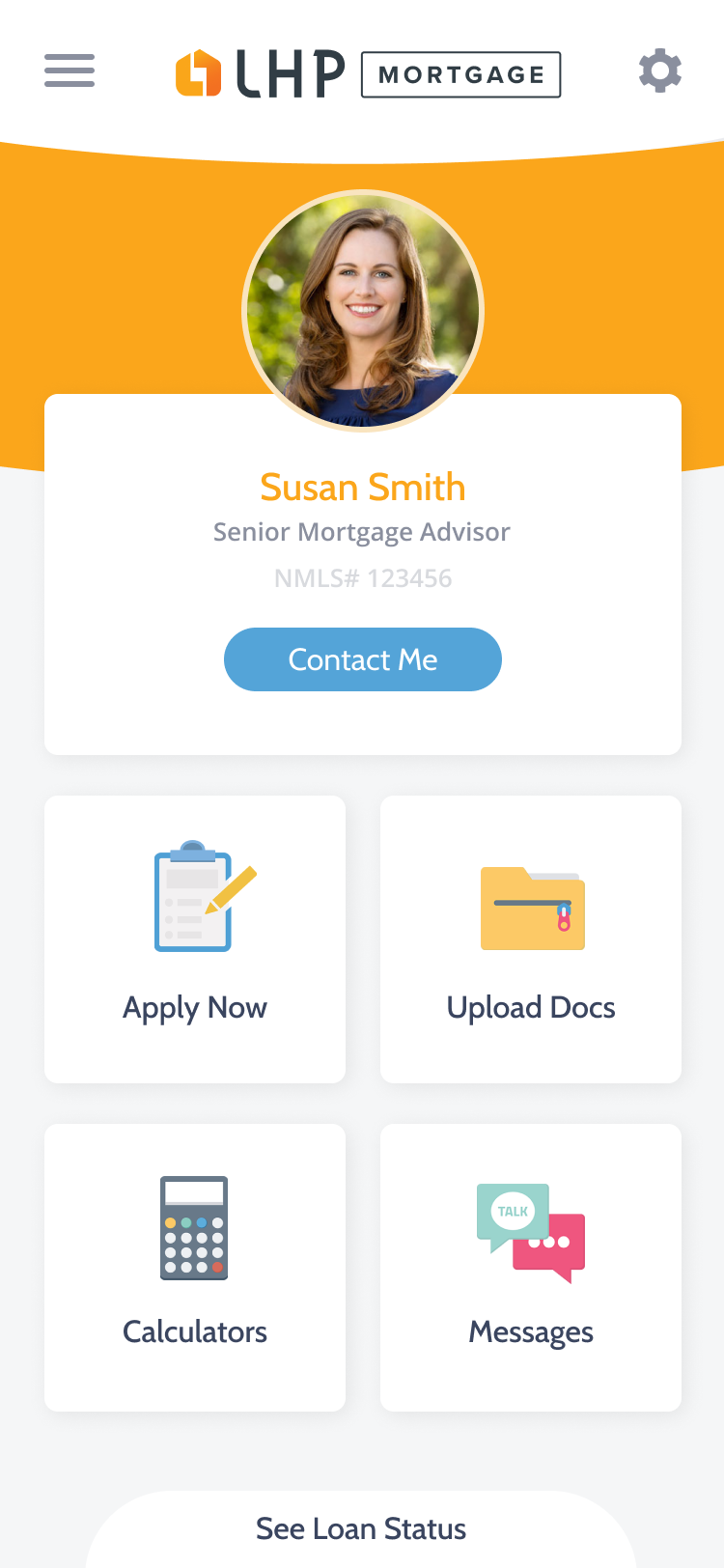 Branded Mobile App
Customize your app to match your brands look and feel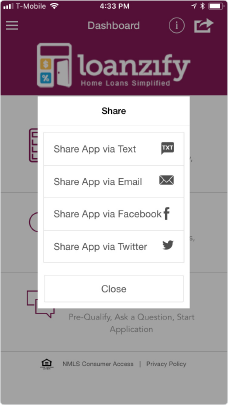 Custom Links
Pass out your custom link to ensure clients get your app and connect directly with you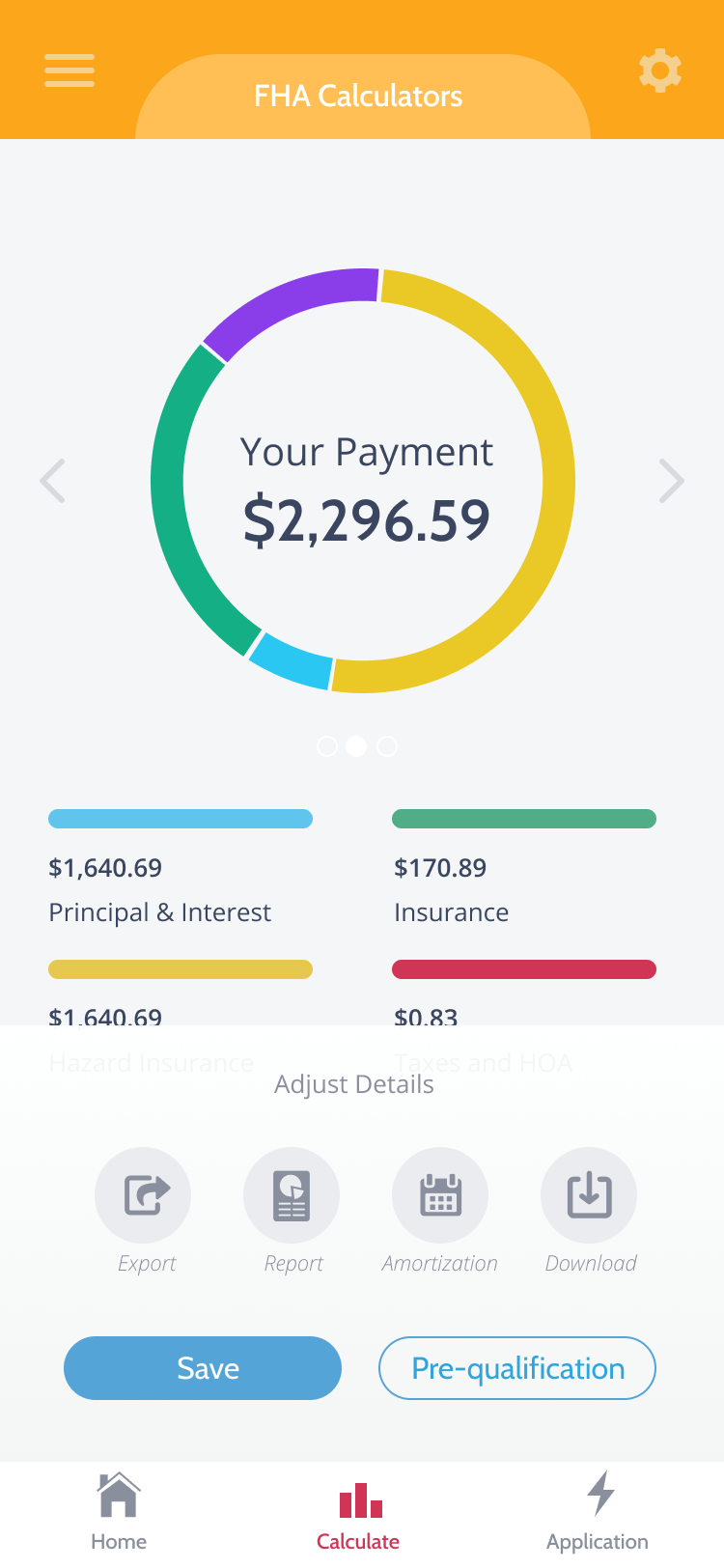 Expert Calculators
Crunch the numbers with precision. Accurately calculate affordability, future mortgage and refi options.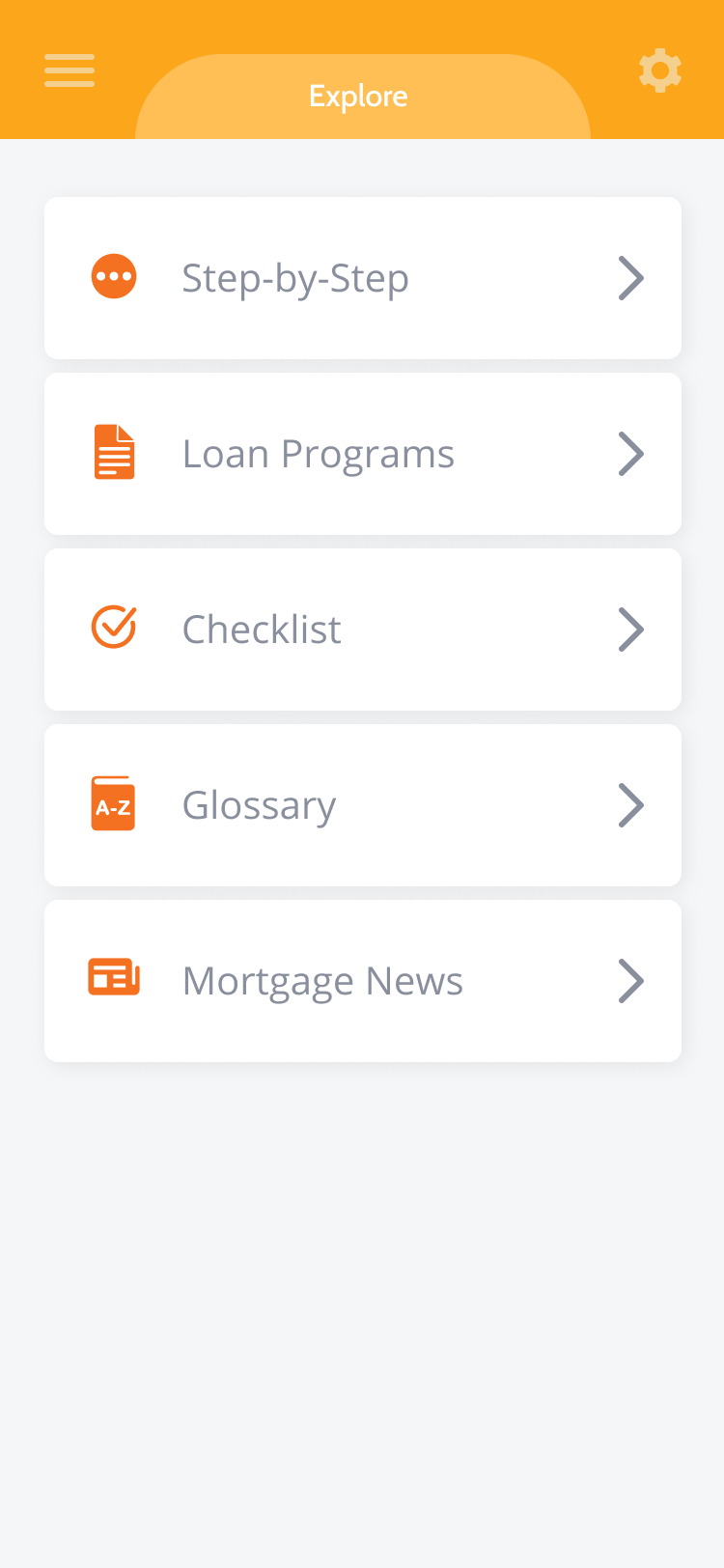 Interactive Content
Explore the home buying process down to fine detail, view and vote on real-time mortgage polls, and more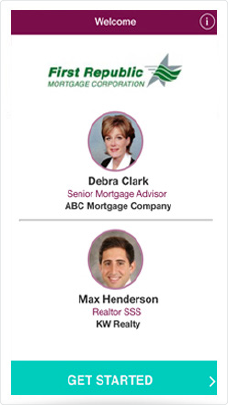 Agent Co-Branding
Co-brand with an unlimited number of real estate agents to access new home shoppers.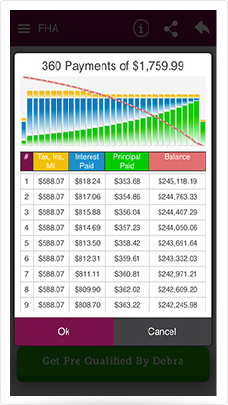 Complete Amortization
View full amortization schedules with exact timetables and mortgage payments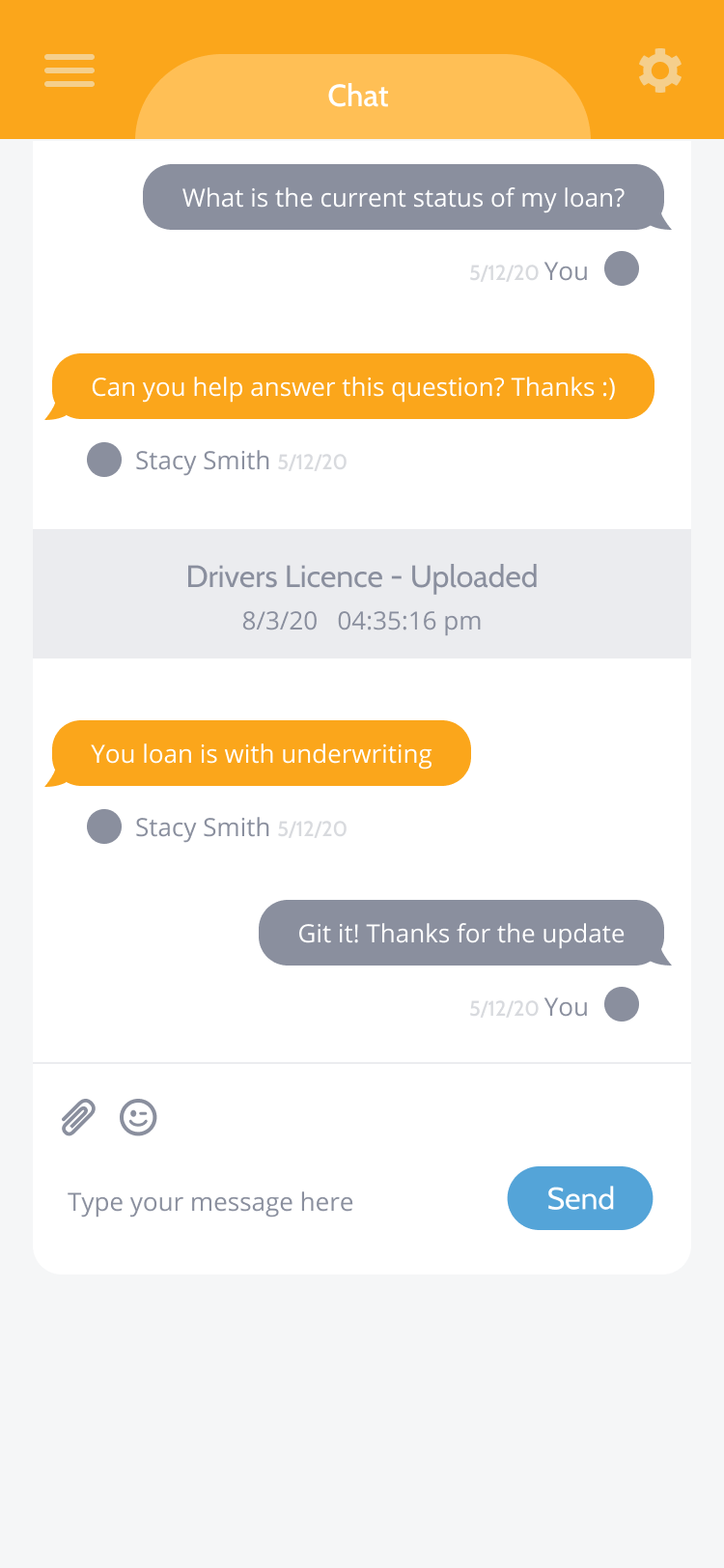 Message & Push Notifications
Direct messaging allows prospects and clients to contact you by email, text, or phone with one-click ease.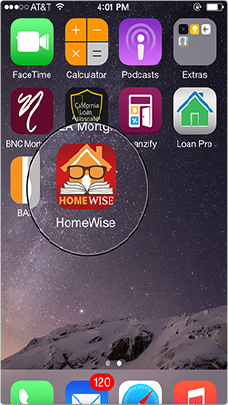 Custom App Name/Icon
Allow prospective users to look for your app by name in the app stores and display your icon on their smart phones.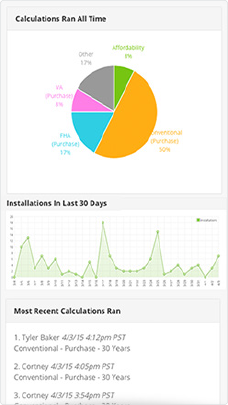 Complete Analytics
Use our analytics to discover how your clients use your app and consumer behavior and trends.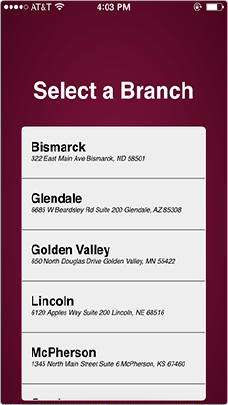 Multi-Branch Support
Allow consumers to look for any Branch or any individual Loan Officer within a given Branch using our dynamic lists